About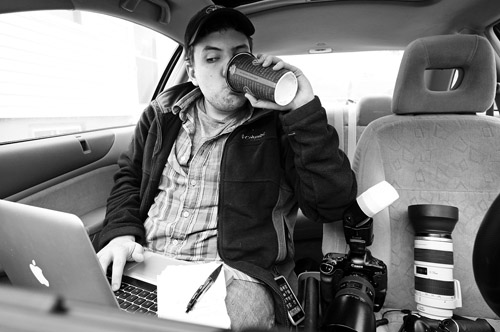 Hi, I'm Dave. I'm a photographer specializing in editorial photography and currently based in southern Alberta.
I've always been interested and drawn to visual arts and photography and particularly inspired by the work I saw in newspapers. After shooting casually as a hobby, I eventually applied to the Journalism program at SAIT in Calgary where I graduated with a diploma in photojournalism.
As a photographer, I'm not happy unless my pictures tell a story. I always try to push myself to get different and better pictures with a strong, impactful and compelling style.
I am available for assignment work across western Canada and beyond with some notice. Contact me for rates.